INTRODUCING CANNMENUS PRO
Ignite cannabis sales
using real-time dispensary menu data
Gain visibility and operate with confidence
Track product penetration and performance, minimize stock-out events, and quickly expand your brand's footprint with the help of actionable insights
OUR DATA
All the information you need - refreshed continuously
A true real-time dataset - updating as quickly as the market moves.
Menus

Dispensaries

Products

M

States

Brands
Sell faster
Easily monitor current accounts or identify new opportunities for expansion
Get more done using the largest retail product dataset available
Stock Out Monitoring
Stay informed of sold-out products
Custom Data Exports
Export data snapshots for use with your preferred reporting and analytics tools
Retail Sales Performance
SKU level sell-through metrics including shelf-life and inventory movement
Price Trends
Access historical pricing data to stay on tops of dips and spikes in the market
New Account Prospects
Identify retailers well-suited to start carrying your products
Competitive Insights
See how your brand's offerings stack up against the competition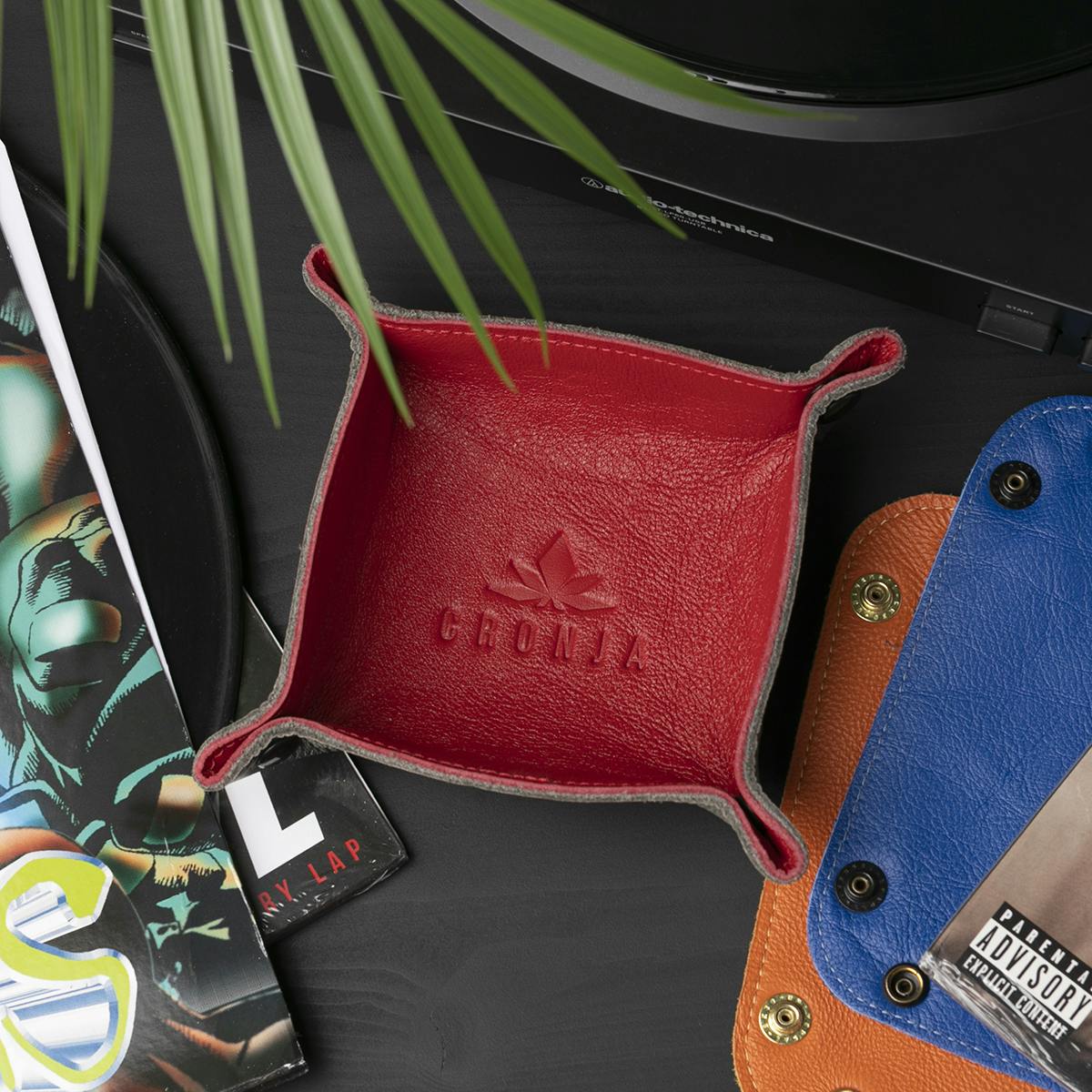 I've incorporated CannMenus in my morning prep to stay informed on what's in stock/out of stock on specific brands & SKUs that we distribute...CannMenus is a must-have for any cannabis operator looking to expand their business and overall knowledge within their market(s).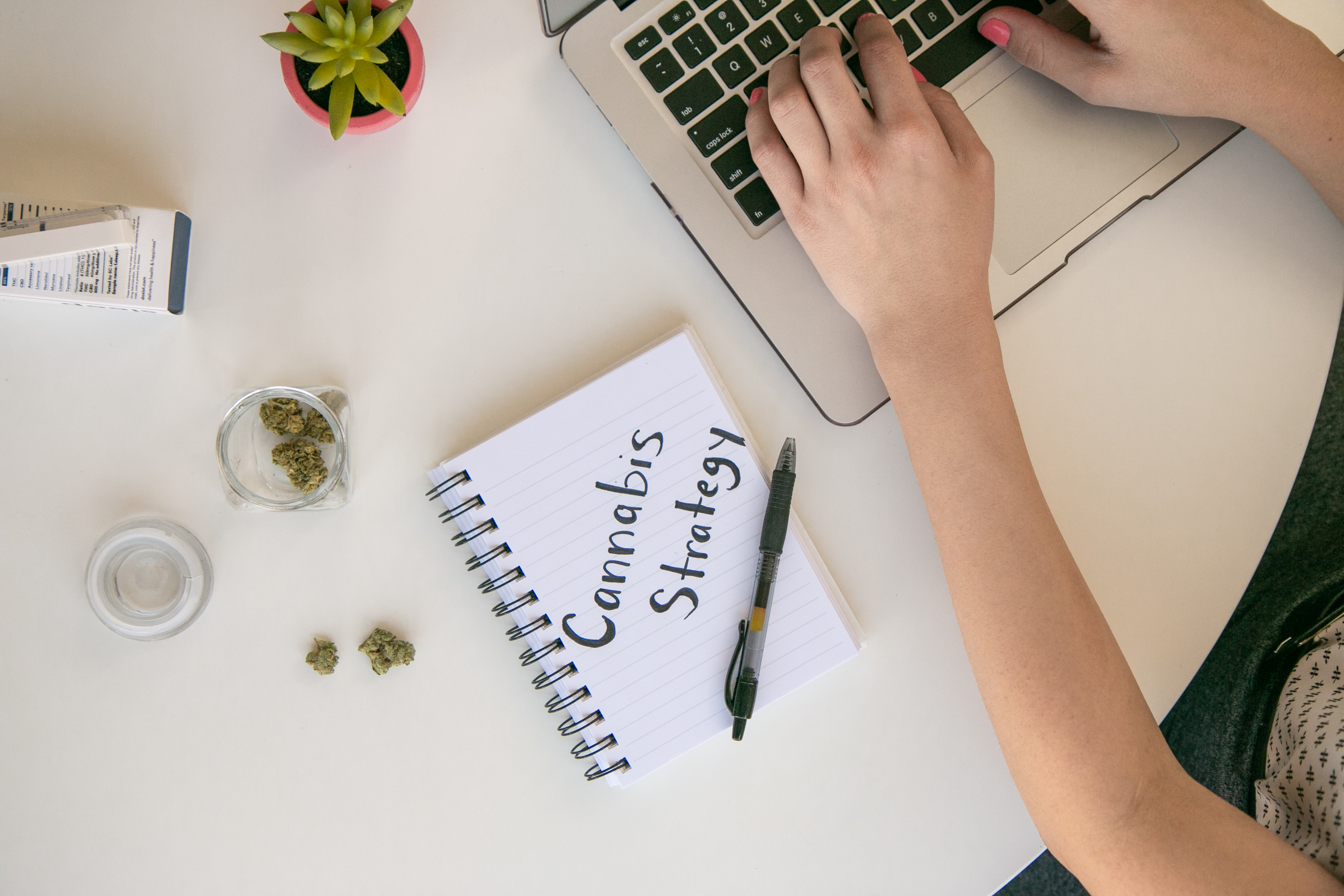 Support
We're here to help
We'd love to hear from you! Reach out to us at any time using the link below.